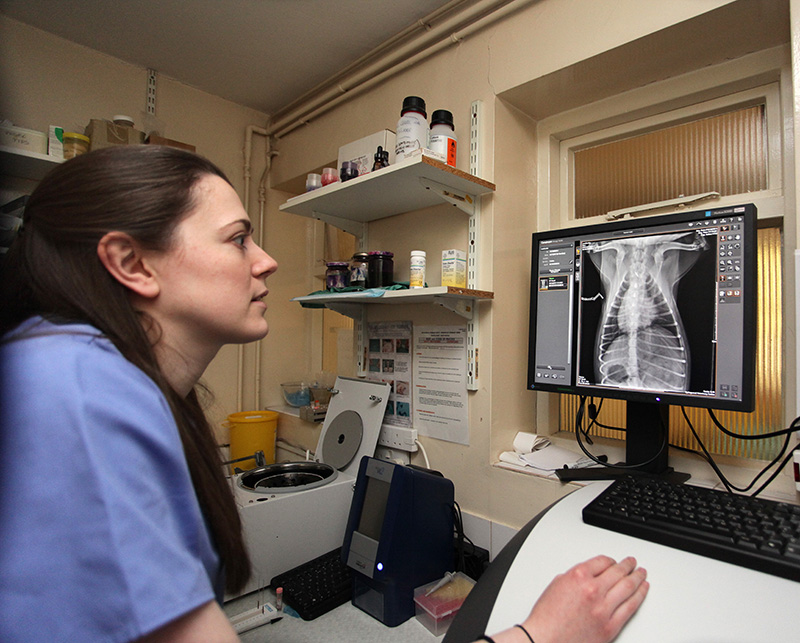 Looking for an EMS placement or work experience?
If you are a veterinary student looking for an EMS opportunity at one of our independent practices, please visit our EMS website to register your interest at XLVet practices

Continuous professional development
From new graduates to experienced partners, VetSkills offers a wide range of courses for all levels of experience. From the Graduate Training Programme (Equine, Farm & Small Animal), which is exclusively available to new graduates within XLVets practices to procedures such as advanced endoscopy and ultrasound.

EquineSkills
EquineSkills workshops are small group training courses that are led in a friendly and informal environment. Each workshop within the EquineSkills programme has been designed to be practical and interactive to ensure a fun learning environment and to fulfil the objective of attendees gaining new useable skills. Visit the EquineSkills website for more information.

FarmSkills
Are you looking to set yourself apart from the crowd? FarmSkills courses provide practical farm based training that will allow you to differentiate yourself from your peers. The training is delivered by members of the XLVets community who are passionate about subject areas from Cattle lameness through to the safe use of veterinary medicines. Visit the FarmSkills website for more information.