XLVets is a community of independently-owned, progressive veterinary practices that work together to achieve the highest standards of veterinary care.
Members of XLVets work collaboratively sharing knowledge, experience, and skills, to achieve excellence in veterinary practice that ensures they deliver a high level of customer care and animal welfare.
The XLVets group of independent vets is split into three species, farm, equine and companion animal (pets), and there are currently 41 companion animal practices across the country. These practices are dedicated to providing a high-quality service to their clients, offering care and support for their pets.
Founded in the UK in 2005, XLVets originated from a group of dynamic predominantly farm animal biased veterinary practices, all of whom worked hard to create what they saw as a model of how individual practices can work successfully in partnership. Following a period of rapid growth, XLVets is increasingly being recognised nationally as a 'quality mark' for veterinary care, not only for livestock but also in the fields of small animal and equine care. XLVets is now recognised at a global level, with a strong presence in the UK, Ireland and New Zealand.
XLVets members aspire to be part of a successful alliance of veterinary networks, working together across the world. By providing a model that supports collaborative working, members have the opportunity to share ideas and learn new skills beyond their regional and country boundaries. Through this collaboration, XLVets members can link research projects together, access the latest cutting-edge technologies and share resource and expertise, with the long-term goal of developing a truly global network of excellence in veterinary practice.
No matter what country, the ethos of the XLVets community is that business ownership, and therefore all decision-making, is veterinary led and in the hands of the people who work within their practice. XLVets exists to ensure that its member practices can leverage the advantages of scale and process management that can be obtained with bigger structures, but not to do this at the expense of absolute control.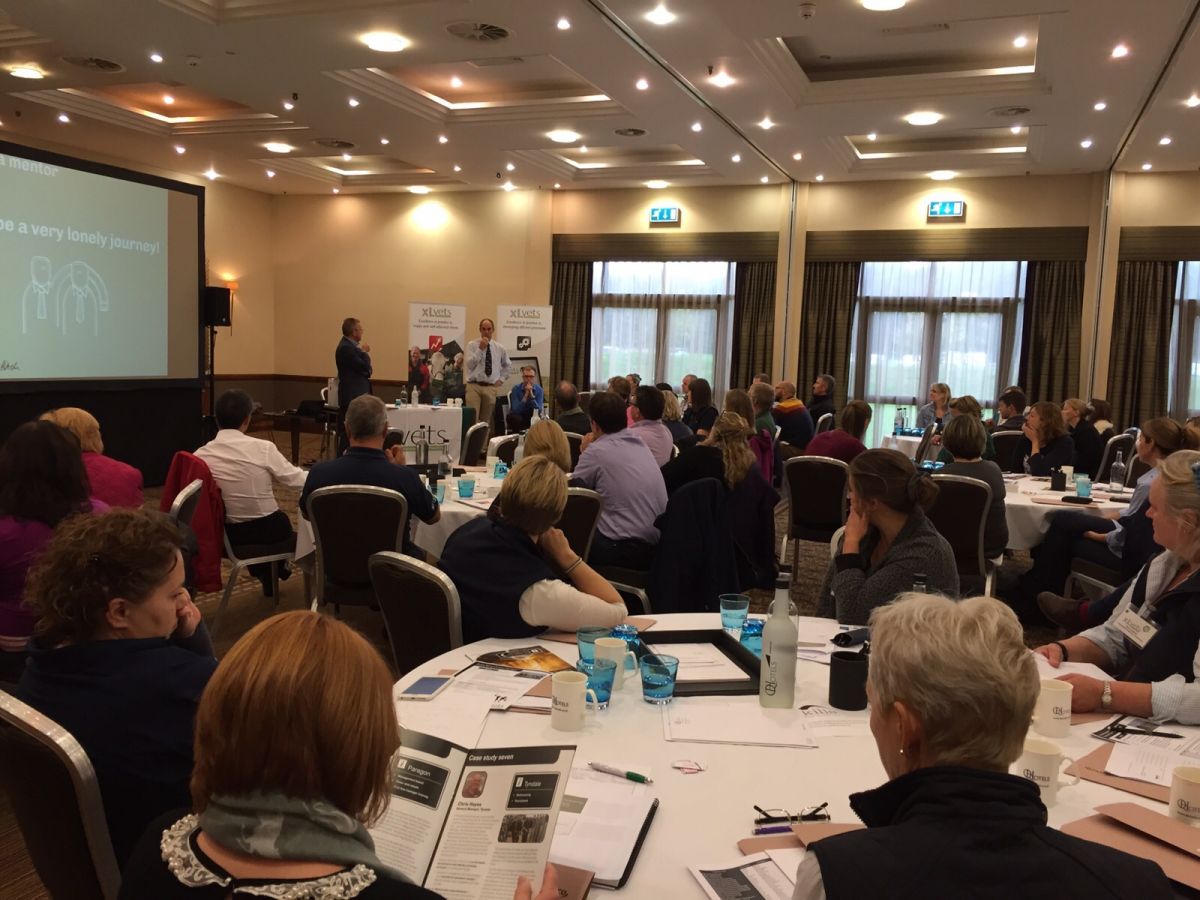 Our vision is that by working together we can achieve so much more.