This programme is exclusively available to XLVet Members.
Duration: 8 days
Delegates: New graduates and those who have changed species specialism recently.
Overview: Modules include Management of the Equine Emergency Patient, Equine Medicine, Clinical Essentials, Wellbeing and Driver Skills.
Programme Outline:
Clinically-focused learning that will ensure graduates are equipped with the clinical decision-making skills to save lives, avoiding harm and developing a toolkit to use in out-of-hours situations. Gaining the skills and ability to manage common emergency cases, and how to triage emergency visits. The dentistry component will consider the most up to date techniques and theory alongside common dental problems. The course will be part online and part face-to-face (COVID permitting).
Surving and Thriving in Equine Practice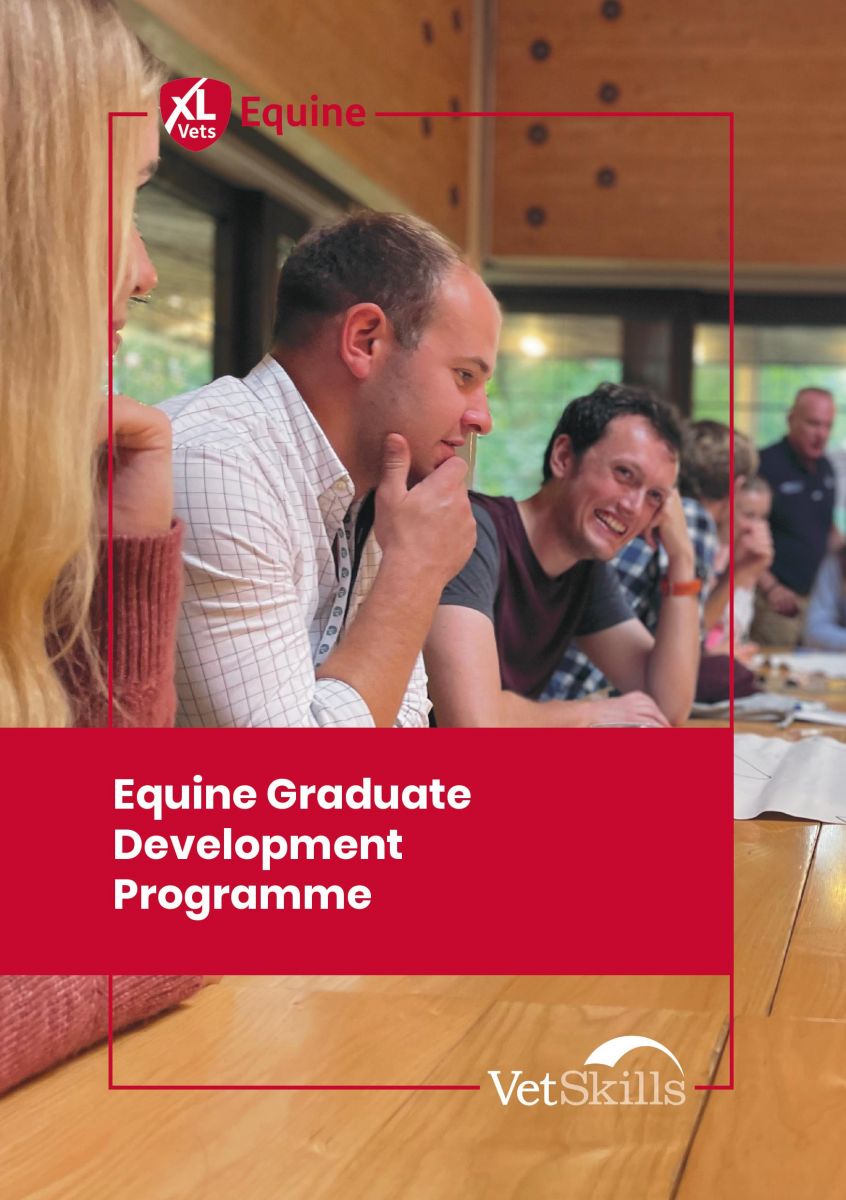 Thriving in Equine Practice
Practical Equine Pharmacology
Driver Skills
Finance and Management
Management of the Equine Emergency Patient
Equine Wound Care
Best Practice Colic Management
Foaling and Dystocia
Ocular Emergencies
Infectious Disease Outbreaks
Clinical Essentials
An Introduction to Equine Dentistry
Lameness and Lamintis
Clinical Pathology