As progressive, independently-owned, veterinary practices, members of XLVets work collaboratively sharing knowledge, experience and skills, to offer excellence in practice to deliver a high level of customer care and animal welfare.
The ethos of the group is that business ownership, and therefore all decision-making, is veterinary led and in the hands of the people who work within their practice. XLVets exists to ensure that member practices can leverage the advantages of scale and process management that can be obtained with bigger structures, but not to do this at the expense of absolute control.
XLVets is an organisation of its members, for its members. XLVet UK Ltd. is a private limited company. Each member practice owns one share and elects a board of directors. There are four columns of executive activity – equine, farm, pets and business management. A member from each practice sits on each executive team and brainstorms opportunities and challenges and develops strategy.
XLVets is in a truly unique position to facilitate genuine collaboration between independent veterinary practices. XLVets member practices are veterinary practices owned by vets that employ and consult with business people, rather than business people who employ vets. XLVets seeks to be the first choice for buyers and suppliers to veterinary practices.
We are always looking to recruit new member practices who will complement our current membership:
We are looking for proactive, entrepreneurial practices who recognise our changing industry and are keen to ensure we have a thriving profession of veterinary-owned practices
We are looking for a positive attitude and a strong commitment for collaboration
We are looking for skillsets in delivering clinical and customer excellence and a desire to be the best they can
New practices will be willing to engage with the XLVets values
New members will be located in an area which is complementary to existing members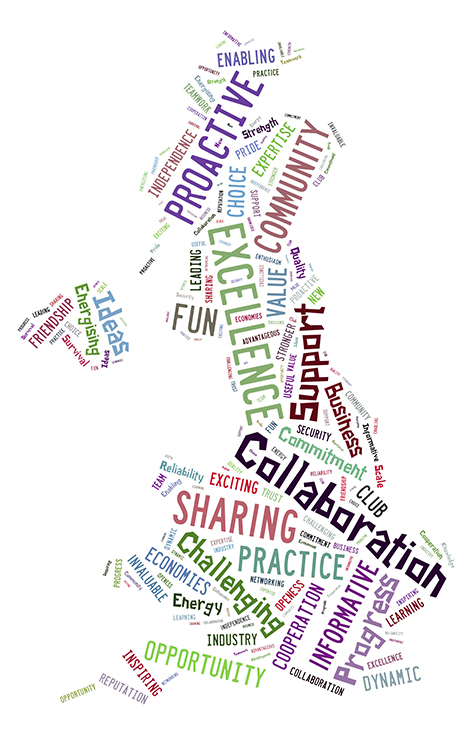 What XLVets means to our members
Our Values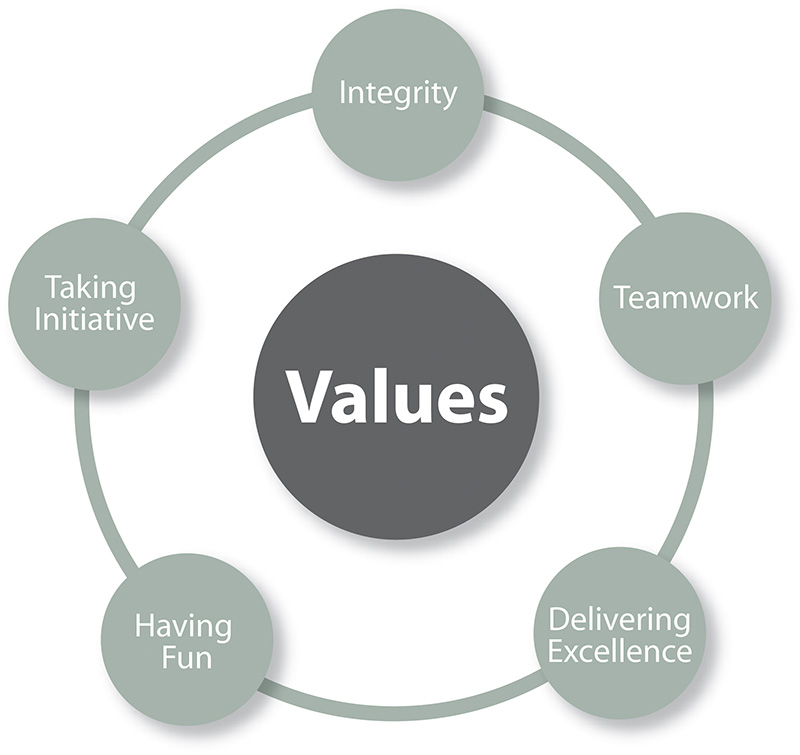 Our Mission
To provide leadership for the collaborative community of practices, setting standards for members and championing collaborative enterprise and spirit
To provide exceptional service delivery that:

Provides the support required to allow vets to choose to be business owners and decision makers
Supports the professionalisation of the management of veterinary practice
Facilitates inspirational and relevant activity that ensures profitable practices within the framework of the five pillars
Learn more about us by viewing our XLVets brochure:
In order to deliver Excellence in Practice, we work with five strategic pillars: